Baker Wynne and Wilson, formed in 1992, is a privately owned general practice estate agency, based in Nantwich, Cheshire.
Established with one aim in mind : to put the client at the centre of the business. The company has built its reputation on values that are underpinned by a professional service , delivered on a personal level, across all sectors of the property market.
It is Baker Wynne and Wilson's passion for people and property that motivates them, as they continue to build lasting relationships, always sharing their best advice, that in turn enables their clients to efficiently unravel the complexities of home moving, whilst achieving the best possible prices, alongside their individual goals.
Over 100 years of experience
The collective and wide ranging experiences of local property experts, Simon Morgan-Wynne, John Baker and Mark Johnson, reflect decades of first hand local knowledge and a vast in-depth understanding of the south Cheshire property market.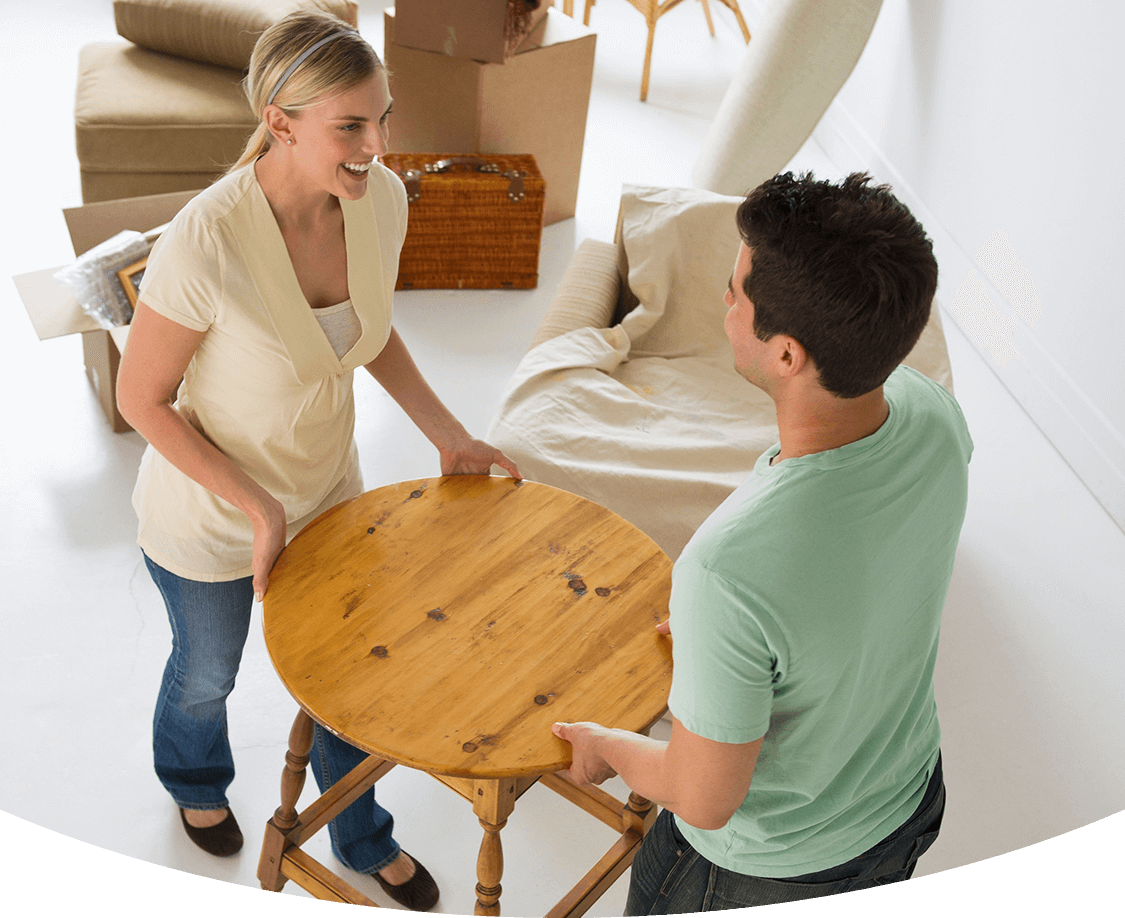 Why choose us?
Outstanding Customer Service
At Baker Wynne and Wilson we understand just how much your property means to you. That's why we put your requirements at the centre of everything we do. Wherever you live, and whatever type of property you own, we'll provide you with an exceptional service that will deliver the results you're looking for.

You'll receive the highest level of customer service and we will keep you informed every step of the way, making your sales or buying experience is as smooth and as straightforward as possible.
A Personal and Proven Approach
At Baker Wynne and Wilson we will create a bespoke marketing package for your property that will place your requirements front and centre. Using our expertise and experience, we'll provide the most effective mix of services, employing a tailored approach that has proved successful time and again.
Decades of Experience
Simon, John and Mark hold decades of experience of the South Cheshire's property market, and have helped thousands of clients over many years.

Why not contact us today to learn about our commitment to exceptional customer service, and our promise to deliver the best possible results to our customers.
We understand the value of both modern and traditional homes. If you have somewhere to sell, we'd love to help.
Get a valuation you can trust and pro-active marketing for your property